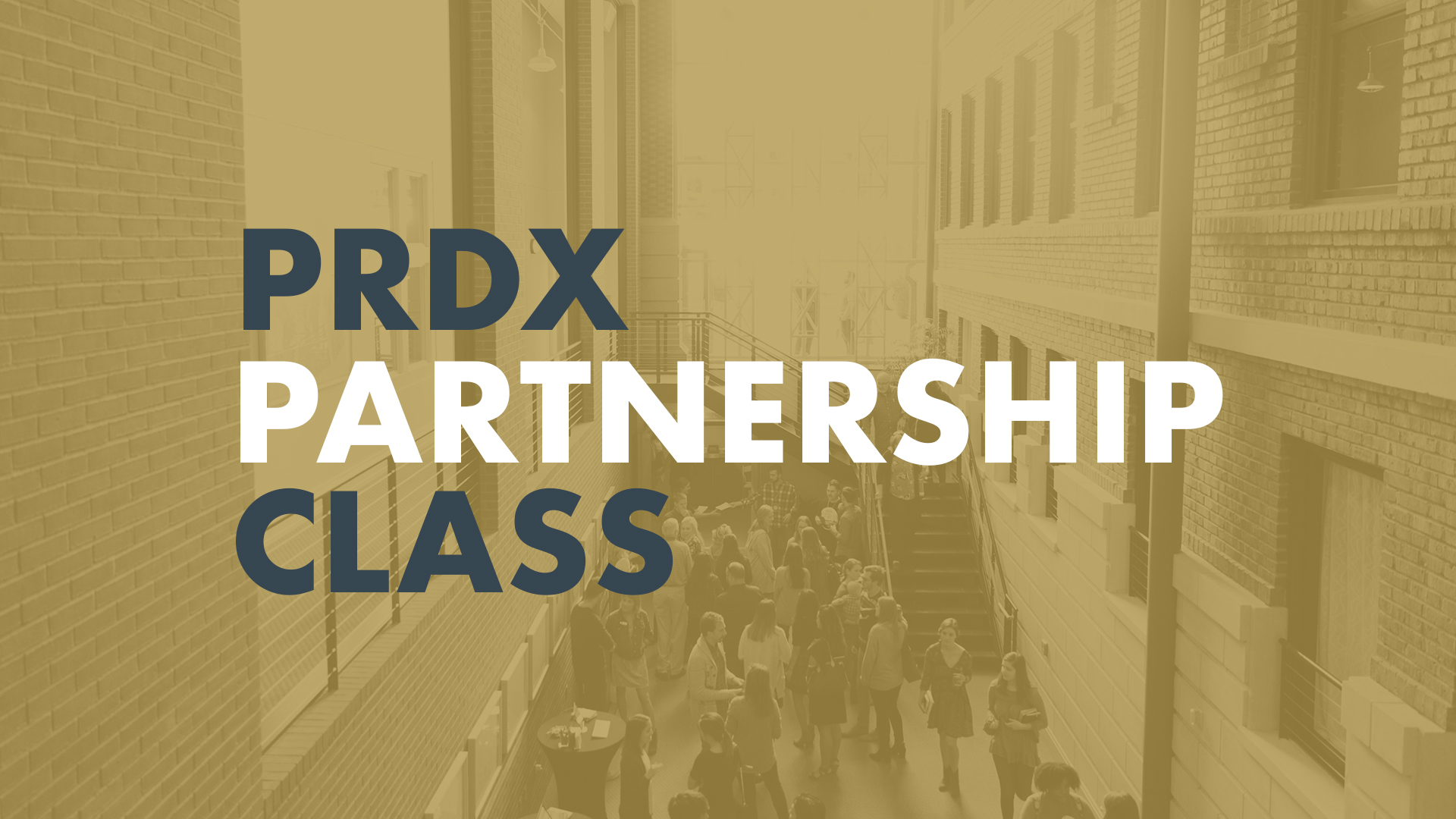 Please register anyone attending the class and indicate through registration any childcare needs.
WHEN
The two week Partnership Class takes place over the course of two Tuesdays: March 20th and March 27th, 6:30pm-8:30pm (both weeks required).
WHERE
910 Collier St. Fort Worth, TX 76102
Parking on the street is free (Ballinger St., Collier St., Texas St., and 10th. St.)
WHY
Covenant Partnership at The Paradox is a commitment to the mission of God through the local church and participation in gospel friendships. The two week partnership class is first step towards becoming a covenant partner at The Paradox.
"God's plan for his church is that we would belong to a local covenant community of faith. This is for our own protection and maturation, and for the good of others." – Matt Chandler
Read this article by Matt Chandler on the importance of church membership.
As God's covenant people we are unified under this vision that God has for us. And then, together, we covenant to love and serve and disciple each other to that end. Partnership is less a membership at a club, but more a loving commitment to one another. Even through the messiness of our sin, differences, and selfishness, we help each other navigate the mess of our hearts as Jesus does his gracious work in and through us.
Other information
The two-week class is the beginning of the Partnership Process. An interview with a church leader and then elder confirmation follow the class.
If you have any questions please email Daniel Reynolds (daniel@theparadoxchurch.com).