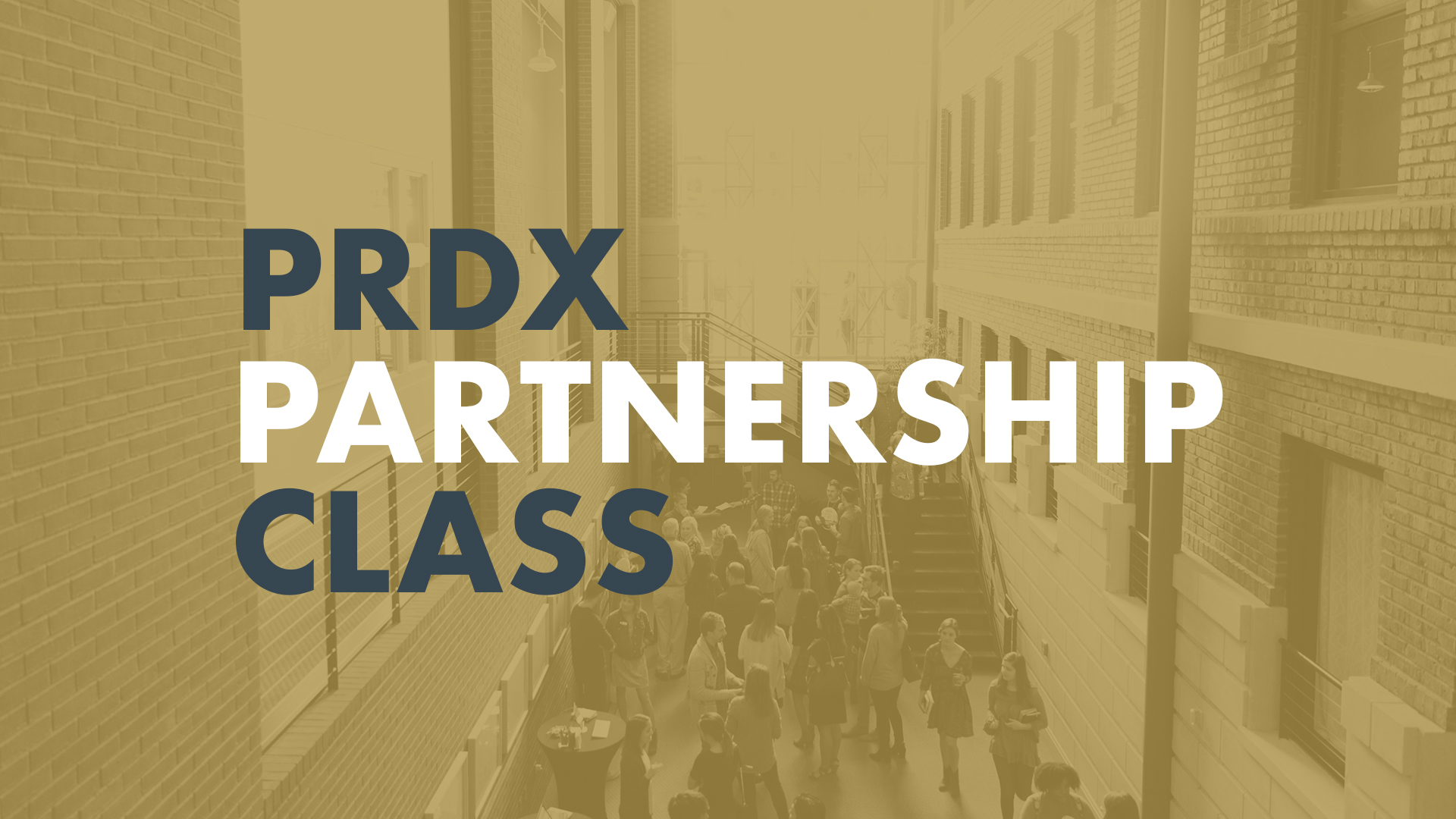 Partnership Class - Spring 2018
March 20th - March 27th, 2018
Please register anyone attending the class and indicate through registration any childcare needs.
WHEN
The two week Partnership Class takes place over the course of two Tuesdays: March 20th and March 27th, 7:00-9:00pm (both weeks required). We'll provide snacks and dessert so please eat dinner before you arrive.
WHERE
PRDX Offices: 910 Collier St. Suite 200 Fort Worth, TX 76102
Parking on the street is free (Collier St., Texas St., 10th St., and Ballinger )
WHY
Covenant Partnership at The Paradox is a commitment to the mission of God through the local church and participation in gospel friendships. The two week partnership class is first step towards becoming a covenant partner at The Paradox.
"God's plan for his church is that we would belong to a local covenant community of faith. This is for our own protection and maturation, and for the good of others." – Matt Chandler
Read this article by Matt Chandler on the importance of church membership.
As God's covenant people we are unified under this vision that God has for us. And then, together, we covenant to love and serve and disciple each other to that end. Partnership is less a membership at a club, but more a loving commitment to one another. Even through the messiness of our sin, differences, and selfishness, we help each other navigate the mess of our hearts as Jesus does his gracious work in and through us.
Other information
The two-week class is the beginning of the Partnership Process. An interview with a church leader and then elder confirmation follow the class.
If you have any questions please email Daniel Reynolds (daniel@theparadoxchurch.com).
Discover PRDX - April
April 4th, 2018
Welcome to The Paradox Church! As a first step to connecting with us, please join us to meet our pastors, share a meal, and hear a brief history of The Paradox Church and our vision for saturating Fort Worth through City Groups. Whether you've visited with us once or have been around for a while and haven't become a Partner (member) or been connected to us, we want to hang out with you!
Childcare and dinner is provided. (Dinner requests cannot be guaranteed after noon on Tuesday, April 3rd.)
We meet in the Red Bud Room at The Botanic Gardens. Parking is free and you'll find us inside and to the right when you walk through the front door.
Note - we have a Discipleship Class that meets immediately after Discover PRDX, 7:00-8:30pm. Childcare is also provided and we would love for you to stay and join us!
Baptism Class - Spring 2018
April 8th, 2018
If you haven't been baptized as a believer, then you should join us at this class on April 8th!
If you recently met Jesus and became a Christian or you have not been baptized as a Christian, be baptized! This class does not obligate you to be baptized but allows you to explore and learn the meaning of baptism and be affirmed as a baptism candidate. All you need to bring is your bible!
The class will be held at the church offices at 910 Collier St. Fort Worth, TX 76102 (parking on streets is free, the entrance is on Collier St. and the offices are the first set of double doors on the 2nd floor). Lunch will be provided.
The class is required to be baptized at our next baptism celebration, which will be on May 6th at Trinity Park Pavlion! We will celebrate together in one big service at 10am.
*We will have an age appropriate presentation for children who are wanting to be baptized. Please let us know if you have a child under the age of 12 desiring to be baptized.